Accessible Public Workshops at BioIntelligence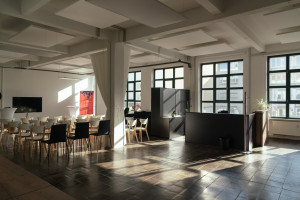 Elevate Your Entrepreneurship-Mindset: Join BioIntelligence's Innovative Workshops for Growth and Collaboration
BioIntelligence opens its doors to support innovative and ambitious business culture as part of our objective to "make knowledge tick." As a high-tech incubator, it is essential to accommodate such workshops to boost the growth of enterprises, particularly in the rapid start-up ecosystem.
BioIntelligence strives to assist businesses, whether they are established or just getting started, in remaining competitive and relevant through our workshops. We hope to provide entrepreneurs of a wide range of ages and backgrounds with a strong foundation for the ever-evolving economy and society.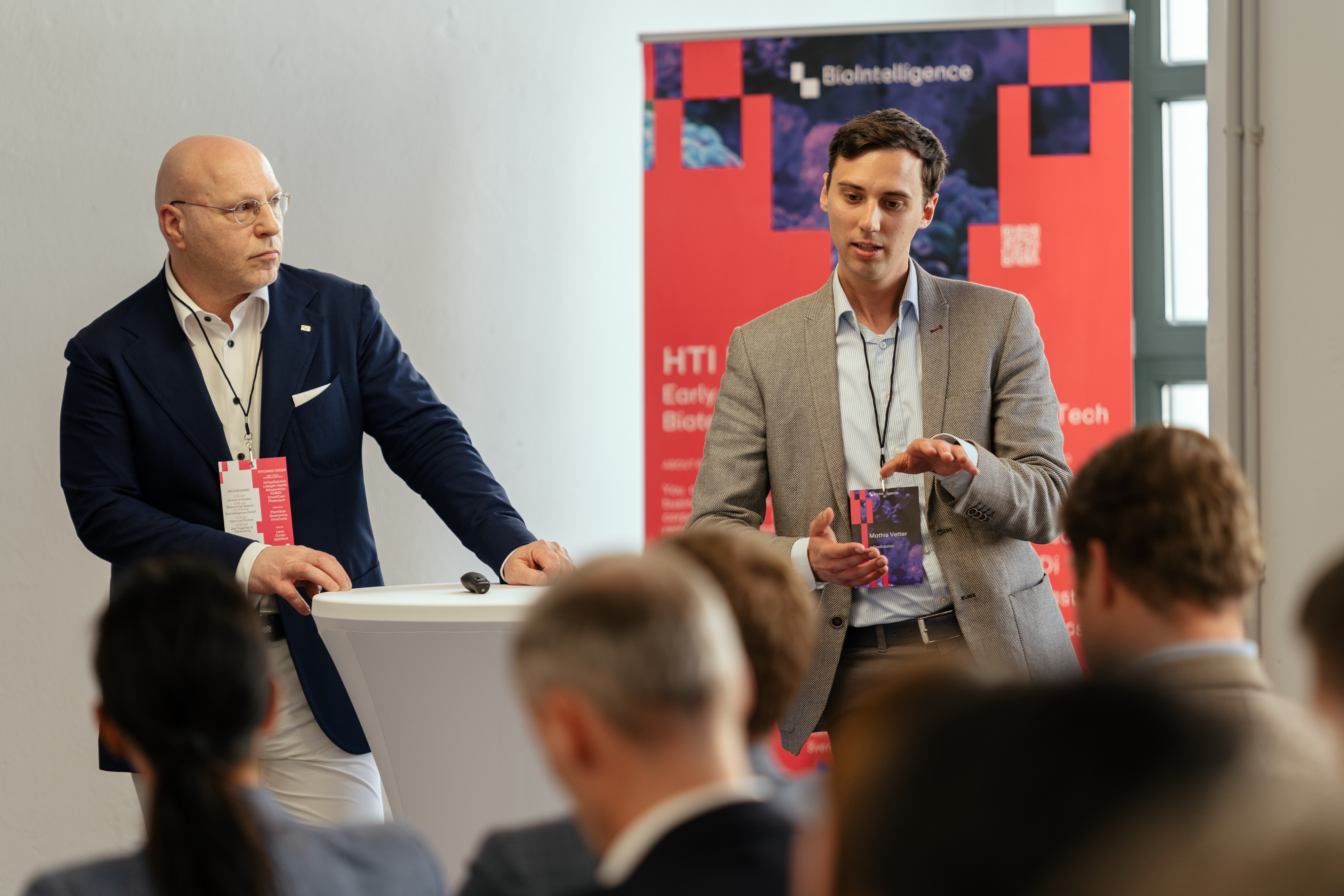 Our public workshops not only hone your skills but also provide a collaborative environment to leverage strategic partnerships. Through Q&A sessions and discussions, participants have the opportunity to engage with professionals from across a range of disciplines, encouraging creative thinking. Who knows? You could meet your next team member at one of our workshops!
The HTI programmes have been great in supporting us in building a comprehensive network. We were able to successfully exchange ideas with many exciting startups. But at least as important as networking with investors and the great progress we made in our financings rounds.
So, why wait? Visit our Public Events page and check on our upcoming workshops - we're happy to see you there!
Our events are primarily conducted in German, but we are happy to switch to English upon request to accommodate our international attendees.