Board Review No 1 - 27.04.2023
Our first board review after 10 months in operation!
On the 27th of April, we had our successful board review & pitch day! It was an exciting opportunity to showcase all the hard work we've been doing and receive valuable feedback from our board members.

During the board review, we presented our progress over the past quarter, including key metrics, achievements, and challenges to the steering committee and advisory board. Our steering committee provided strategic direction and oversight to ensure that we are aligned with BioIntelligence's goals and mission, while our advisory board played a crucial role in our pitch day, providing us with industry-specific insights and connections that helped us refine our strategy. Their contributions are instrumental in our success.

Then, we had our pitch day where our start-ups presented their milestones and progress. We were delighted to see the ideas and progress made so far.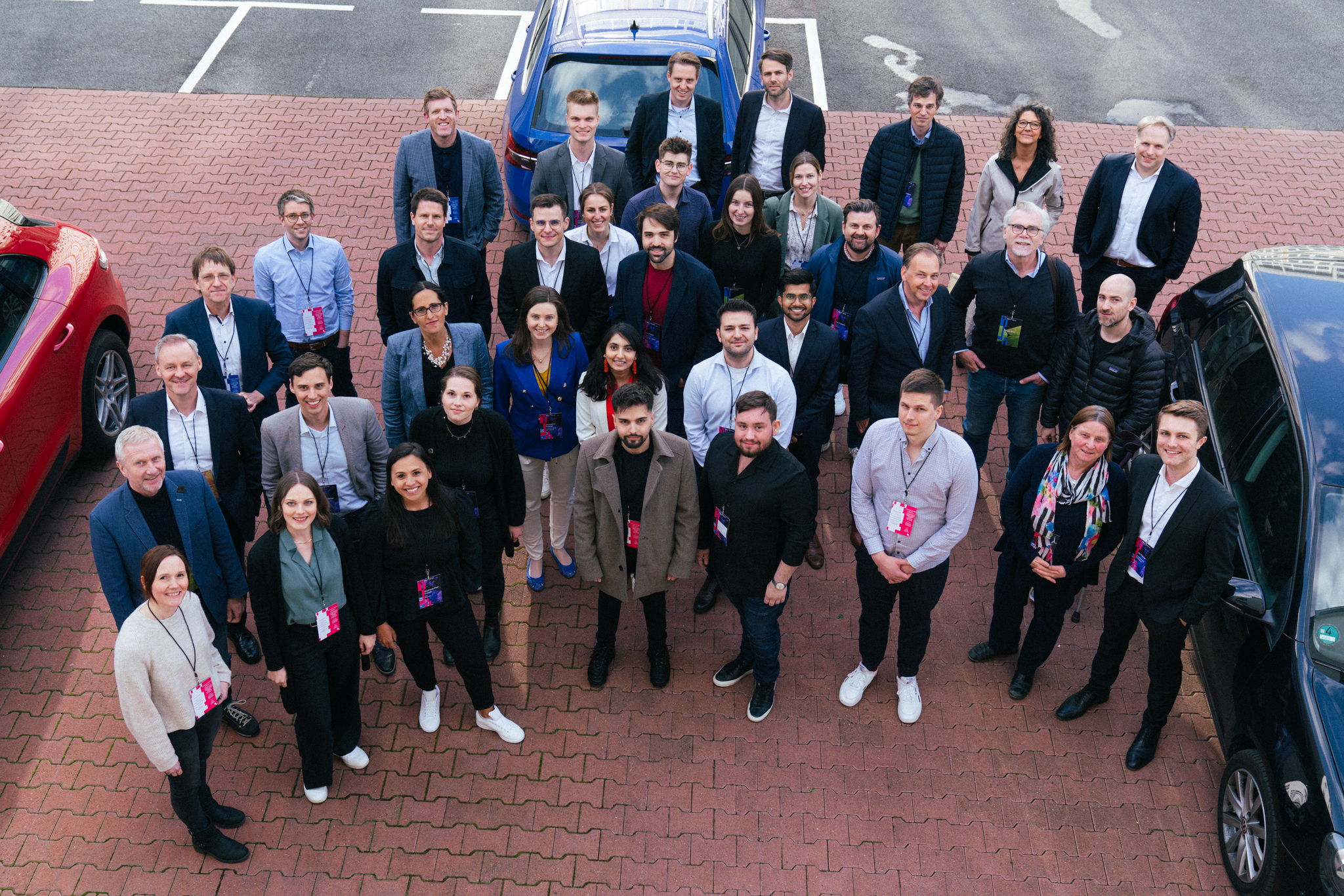 Overall, it was an incredible experience, and we are proud of our team's hard work and dedication. Looking forward to seeing how we can continue to grow and develop in the coming months.

Thank you to our board members for their valuable feedback, and to our team for their tireless efforts in making this happen.