Collaborative learning between Ottobock & HTI BioIntelligence
In an exciting meeting of minds, HTI BioIntelligence welcomes Ottobock, a global leader in prosthetics and orthotics, to ignite a dynamic knowledge-exchange sesseion that propelled a mutual growth and innovation. The collaborative gathering served as a platform for sharing expertise, exploring potential synergies, and fostering innovation within the rapidly evolving start-up landscape.
During the exchange, our managing director, Jan Fischer, introduced a wide range of innovative tools and technologies to empower our internal team & startups. From laboratory & co-working spaces to sophisticated productivity & networking softwares, the incubator provides entrepreneurs with the necessary resources to drive their research and development endeavours.
Aside from the tools that we use, we presented how the success of HTI BioIntelligence can be attributed to its well-structured team, comprising experienced young professionals across various disciplines. The incubator boasts a diverse board committee, encompassing scientists, engineers, business strategists, and legal experts, all working synergistically to guide startups through their journey of revolution. The team's collective expertise and multidimensional perspectives contribute to comprehensive support for entrepreneurs, ensuring their ideas flourish into viable, market-ready solutions.
Afterwards, two of our startups, Lene Health & Cyberfull, had the opportunity to showcase their pioneering ideas and technological advancements. Each startup delivered compelling pitches, highlighting their unique value propositions, potential market impact, and scalability.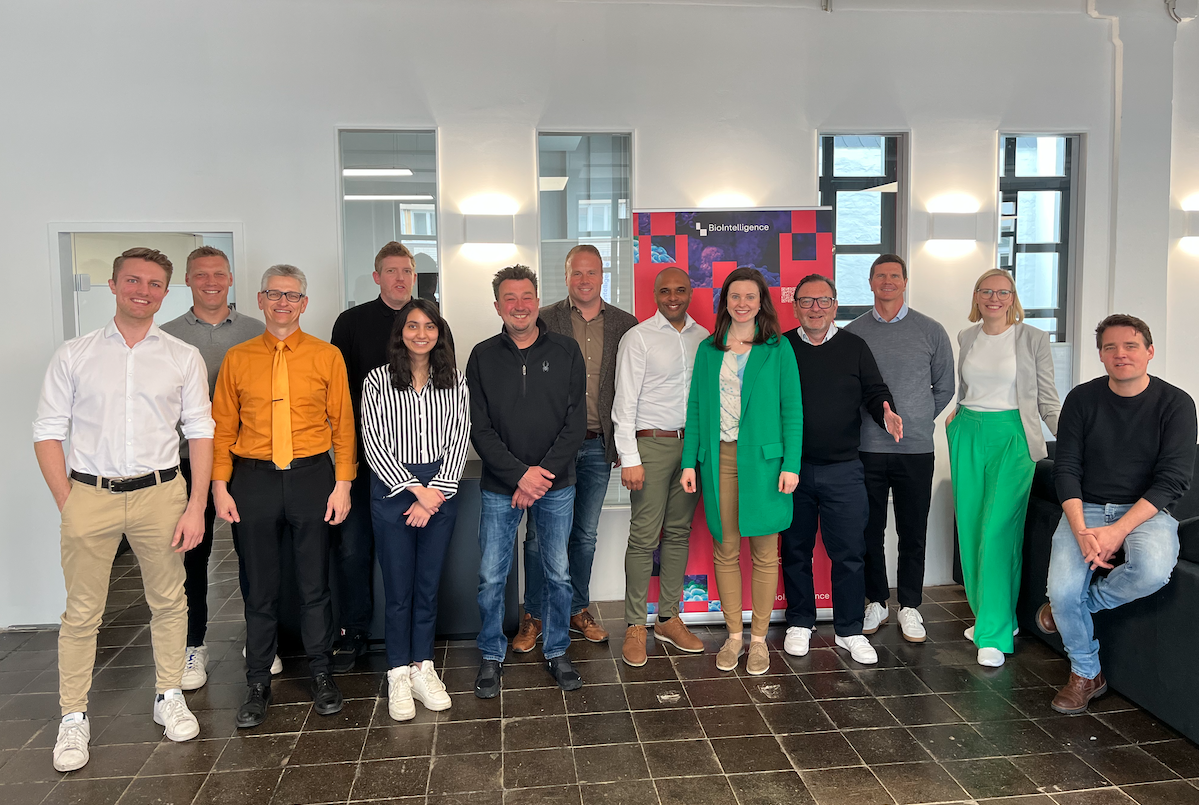 As this was an opportunity for expertise sharing, this session also provided an ideal platform to reflect upon the strengths and weaknesses of HTI BioIntelligence as a high-tech incubator. Honest discussions and constructive feedback fuelled introspection, fostering an environment of continuous improvement. Identifying areas of enhancement and implementing effective strategies to overcome challenges ensures that the incubator remains at the forefront of biotech, medtech, pharma, agritech & digital innovation, constantly adapting to the ever-evolving industry landscape.
The HTI BioIntelligence and Ottobock knowledge-exchange meeting served as a testament to the power of collaboration and shared expertise in driving transformative innovations. By combining the incubator's advanced tools, strong team structure, and startup pitches with insightful discussions on strengths, weaknesses, and improvement areas, the meeting strengthened the foundation for future growth. We would like to everyone from Ottobock that came and made this happen. It was a wonderful experience!