3rd Release Day at the HTI
"It is literally true that you can succeed best and quickest by helping others to succeed."
Success is not merely being alone to reach the top of the game - it is when the community lifts each other up. At BioIntelligence, we value the spirit of collaboration within entrepreneurship, hence our release day events. We are proud to have successfully hosted our 3rd release day on the 10th of August 2023.
During Release Days (which are contained in our regular program), we have created a welcoming space for our Startups to share their progress and hindrances in any aspect of their journey in the startup world. Here, nothing is perceived as competition. Months of hard work and growth are presented in the spirit of inspiration and collaboration. Everyone has the chance to ask questions and provide tips and ideas for the other teams. This is an opportunity to trigger a conversation on how each team sees their future with their startups.
A few teams of our batch of startups came earlier and used this opportunity to utilise our co-working space. At 6 pm, we officially started our long-awaited event which took place after the summer break in our headquarters. A representative from each team took the stage to shed light on their team's updates. One of our teams, Plantilizer, even brought their prototype!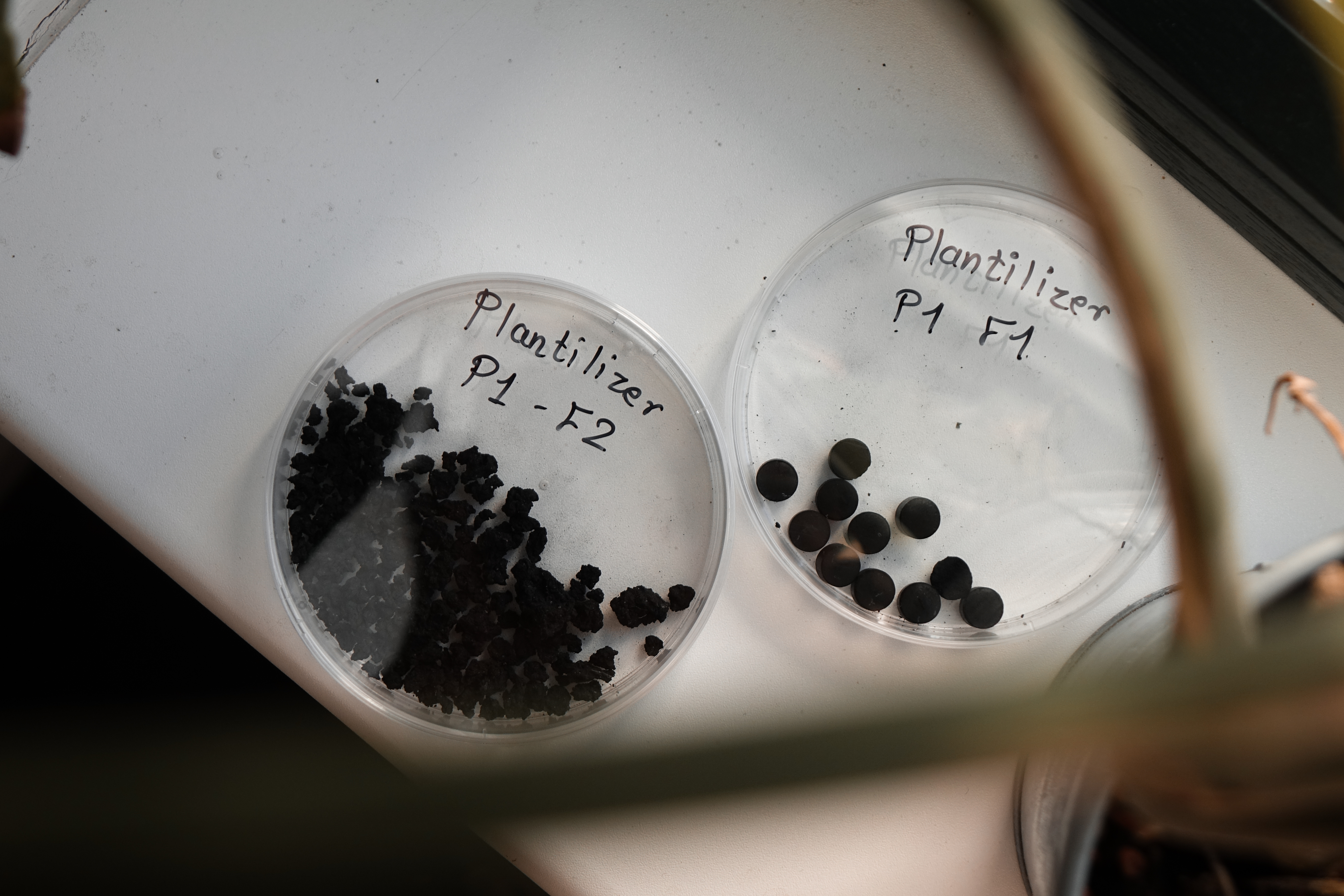 Plantilizer specialises in biofertilizers produced from unused sludge. Since they started their journey with HTI BioIntelligence, Plantilizer has successfully formulated its products in pellet and granule form. They are currently conducting field trials with their prototypes on maize crops and are working on their second prototype targeting garden enthusiasts. During the release day, they also announced that their second prototype is showing promising results for vegetable production & has achieved a Technology Readiness Level (TRL) of 5. Right now, Plantilizer is working on safety & efficacy certifications, as well as carbon credit certification for sustainability, in the hopes that they will be able to launch their product by next year.
The HTI incubator's release days facilitated in-person updates and challenges sharing among start-ups, fostering camaraderie and insights. Personal interactions highlighted achievements and hurdles, while connections with peers offered valuable feedback and industry insights, underscoring community importance in the start-up ecosystem.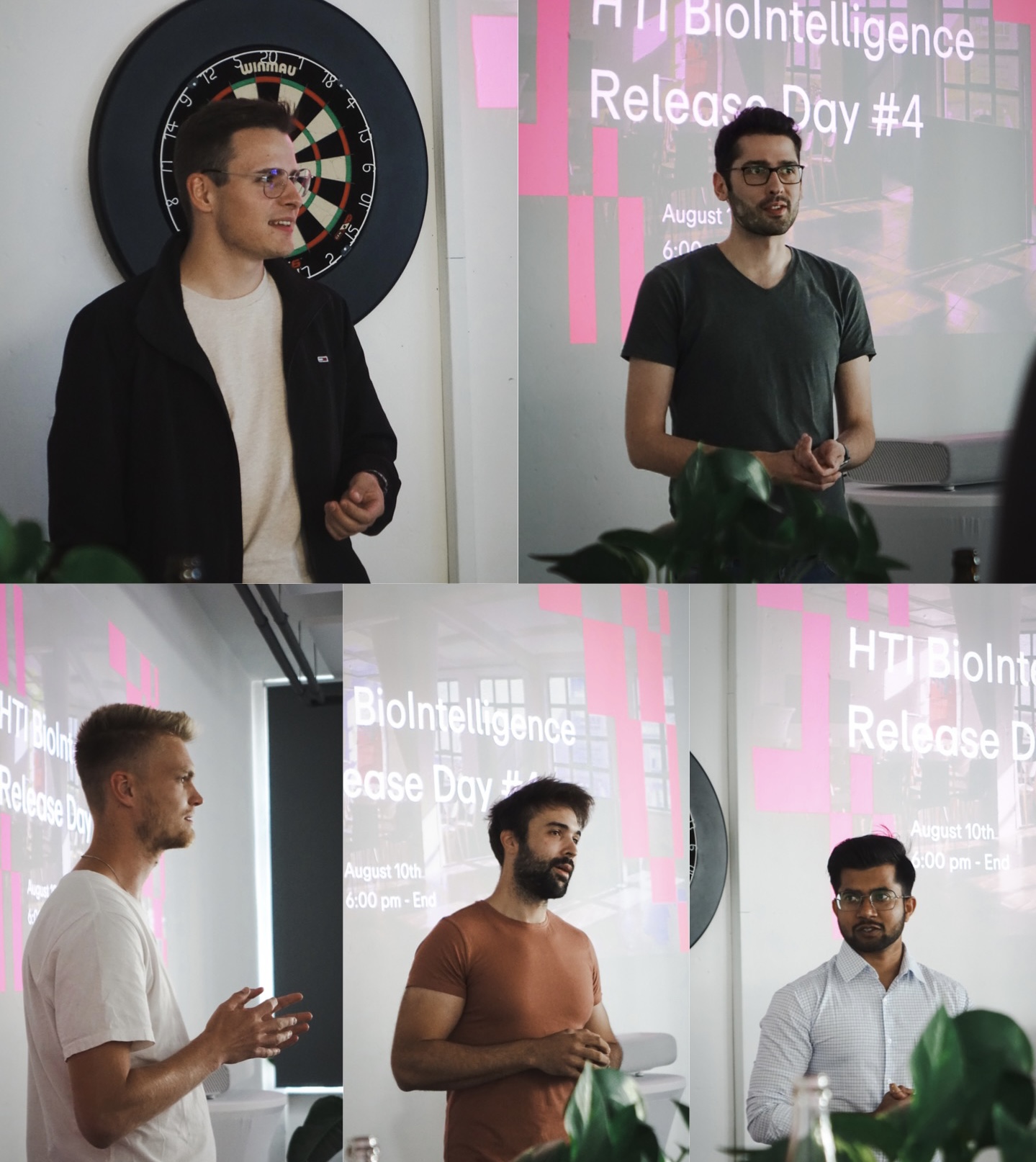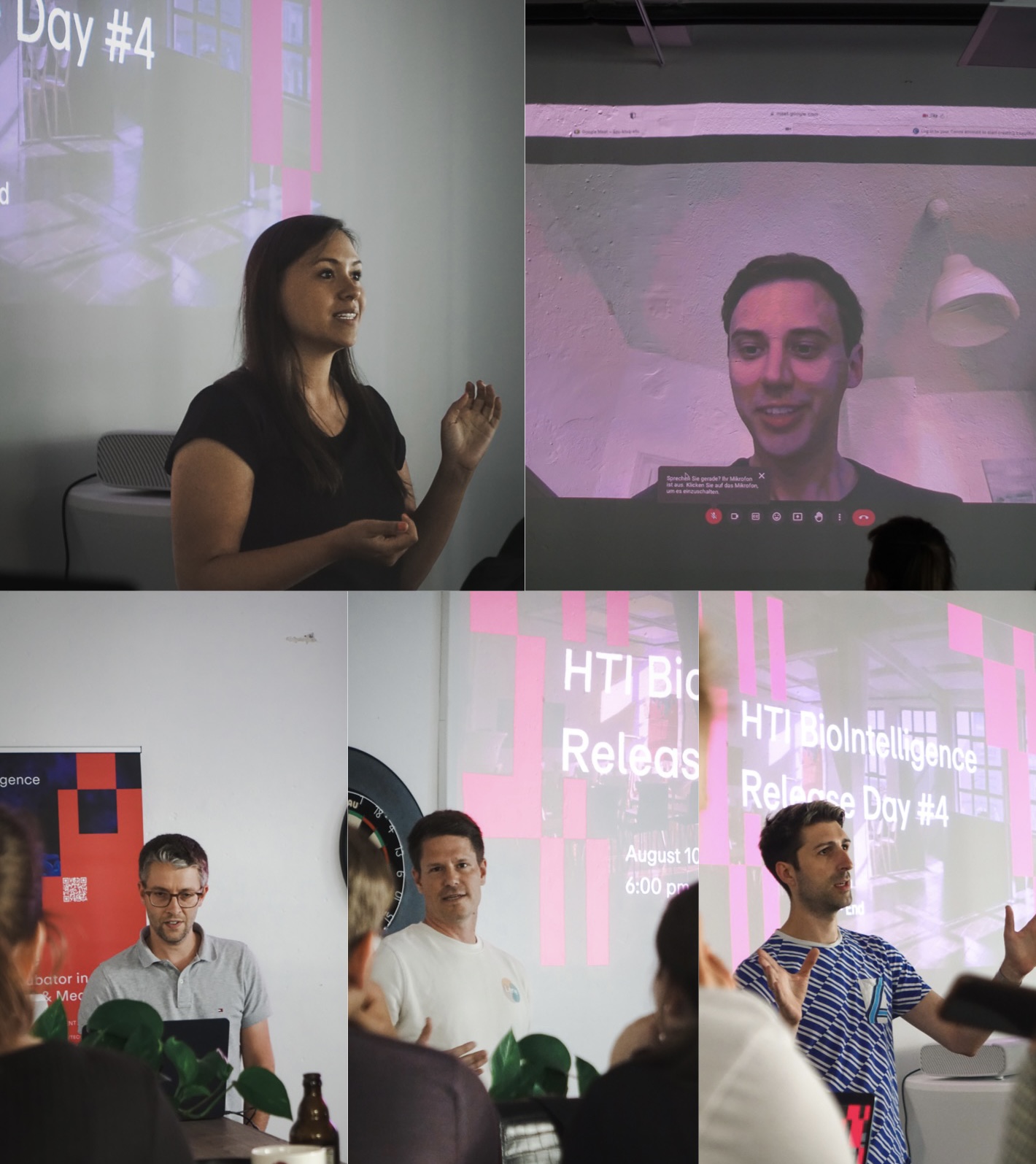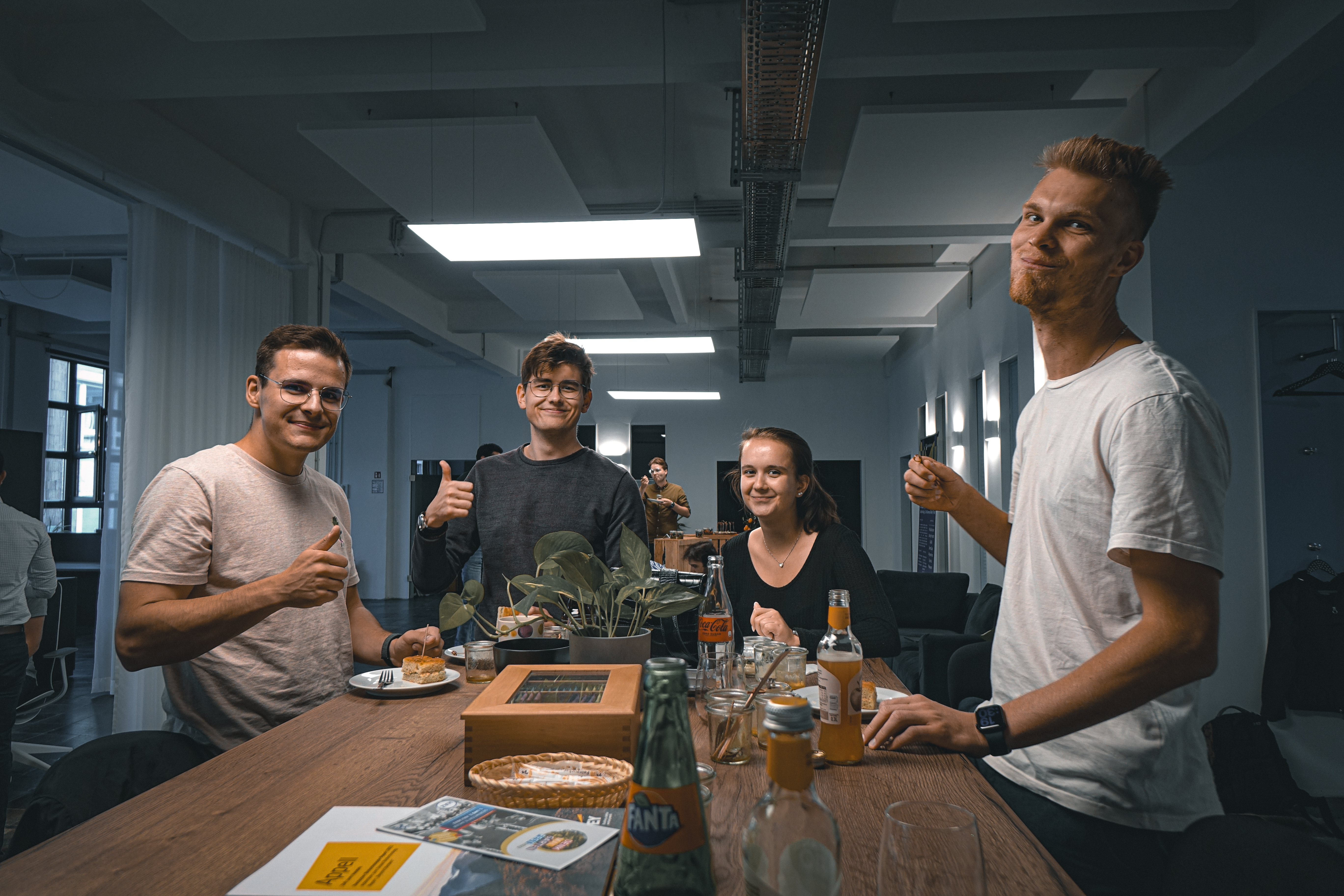 We closed the evening with a social event, where all participants have the chance to enjoy good food with good company. All in all, it was a smooth-sailing release day! We can't wait to see what our startups bring to the next release days!